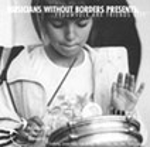 Vrouwvolk and friends life
Musicians without Borders, 2002 With 2 solos
Track Listing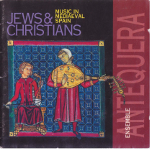 Jews and Christians : Music in Medieval Spain
Ensemble Antequera
Syncoop Produkties, Netherlands 1996
Track Listing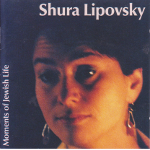 Moments of Jewish Life
Syncoop Produkties, Netherlands 1993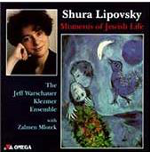 Moments of Jewish Life
Omega, American distribution 1996
Track Listing
DVD's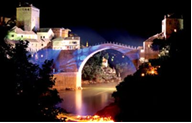 Bridge to Peace
A film by Robert Paul Simons, The Netherlands, 2005.
The project was intitiated in 2003, in Sarajevo, during a conference of the Dutch organization Musicians without Borders when Shura Lipovsky heard the Mostar Symphonietta. She planned a program of Bosnian, Sephardic and Yiddish music and invited conductor Tamara Brooks to lead the orchestra.
In October 2004, Tamara Brooks, accordionist Merima Klujco and Shura Lipovsky went to Mostar, Bosnia-Herzegovina, to prepare the musicians of the interethnic Mostar Sinfonietta.
Their first concert took place in Holland in November 2004 for the conference 'Singing the Bridge', organized by Musicians without Borders.
In the summer of 2005, singer/actor Theodore Bikel jointed the project for a tour in Poland. The tour was called 'Bridge to Peace'.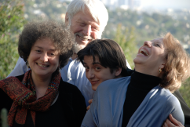 'Journey 4 Artists'
Film by Michele Noble (Los Angeles filmmaker).
The film contains music and interviews on peace work and the arts. Soon a double CD of the Ensemble Serendipity 4 shall be released (journey4artists.com).