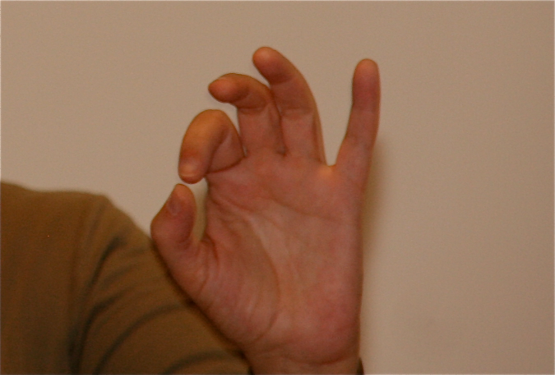 Masterclasses/Courses/Workshops
Shura Lipovsky teaches:
Master-classes for singers and repertoire-classes of Yiddish songs,
Workshops on Hassidic teachings and Kabbalah, with mystical Jewish melodies-Nigunim, meditation and movement:'The Meditative Voice'.
She taught at the International Jewish Music Competition in Amsterdam, at Maison de la Culture Yiddish/Bibliothèque Medem in Paris, the Oxford Summer University, Summer-University in Vilna, Yiddish in Stockholm - Sweden, the spiritual Jewish Center Eilat Chayim in New York and at Klezfests in St. Petersburg, Klez-Kanada, London, Weimar and Paris, and in various Spiritual Centers in Germany, Switzerland and Austria.
Since 2005 she has been the artistic director of the Jewish Summer Song-School in London for the Jewish Music Institute (JMI) and from that same year on, 2005, Shura Lipovsky lives partly in Paris and has a choir for Yiddish songs in MCY/Bibliothèque Medem.
In 2008 and 2012, 2014 and 2017 she was a member of the jury for the International Jewish Music Competition in Amsterdam.
Dance

Since 1990 Shura Lipovsky teaches workshops on Hassidic Dance, dance-expression and mystical melodies (nigunim), based on Cabbalistic concepts, in the Netherlands, Germany, Switzerland, Portugal and Canada.